Beach Essentials Not To Forget!
It's that time of the year again!
Schools out, the temperature is rising and we all know the cool water of the ocean is calling our names!
Don't be without the proper beach essentials this year; be prepared to have the best beach vacation you can have!
Here is a list of my go-to essentials:
1. Numero Uno of Course-The Cooler!!!
The Cooler for sure cannot be left behind! This can not only hold those fun beach cocktails, but also keeps your snacks, drinks, and even your sunscreen cold.
If you have never placed your sunscreen in the cooler than you are in for a treat...TRUST ME!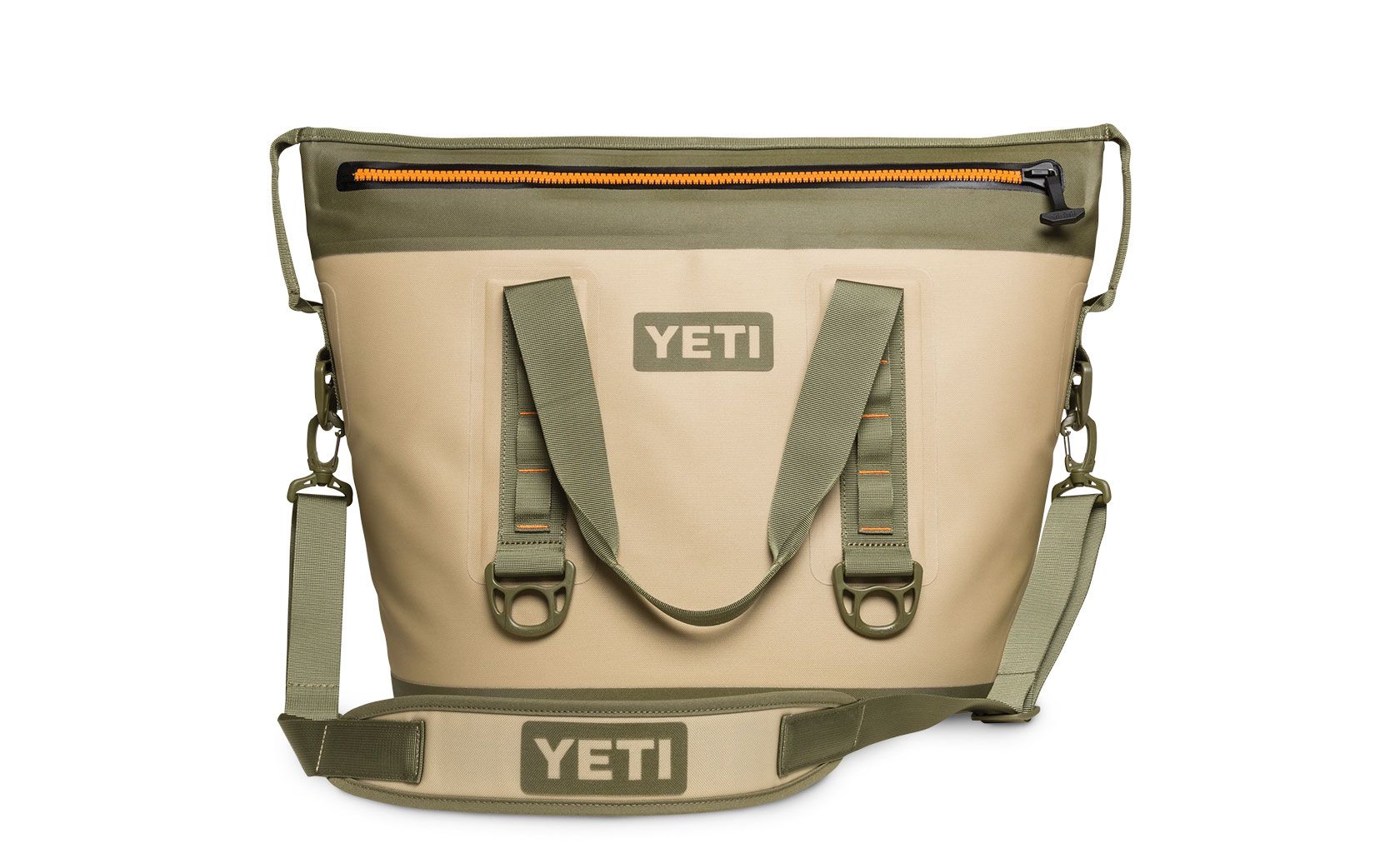 This Yeti is perfect for lugging back and forth from the beach. I personally have one and, honestly in this Texas heat, it goes everywhere with me. They also come in different sizes and colors if this one does not tickle your fancy.
2. Sunscreen
Be honest and raise your hands...how many of you have been burnt like a lobster while catching some rays? It's ok, we won't judge.
When it comes to sun protection, not having it is a BAD Idea. We all know that too much sun exposure can lead to skin cancer... if not now, than in the future. All you youngins' who think you are untouchable by skin cancer, you better go check 'yo self at the door!' NEWS FLASH: it happens and it's no fun! Don't be dumb, wear sunblock even if you go out and mow the grass for an hour...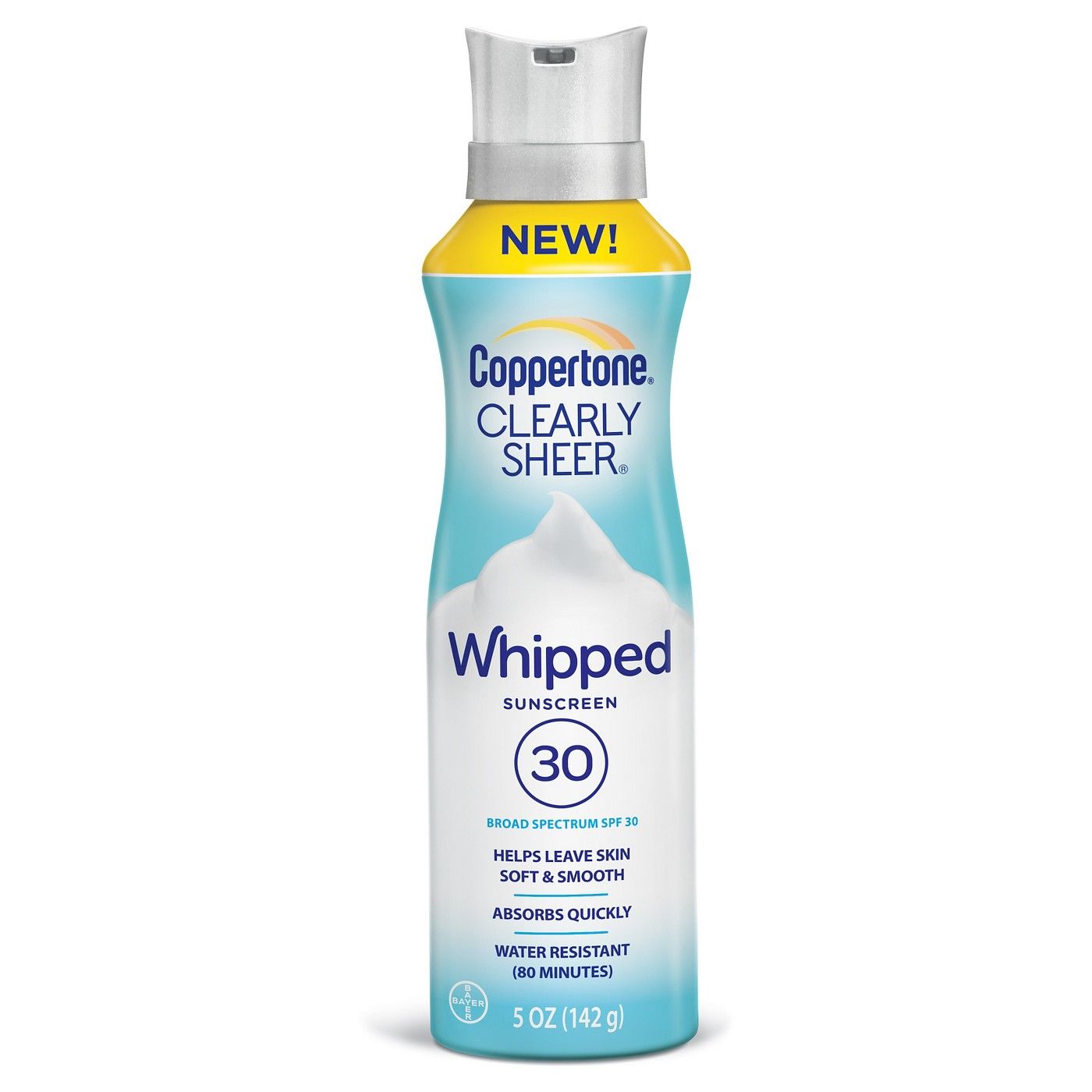 Iv'e found that Coppertone Whipped is THE BEST full coverage Sunscreen out there! I have tried multiple brands and this by far is my favorite.It is non-greasy, light and the smell is not like other lotions on the market. I will put it on all over before heading out and it lasts quite a long time. I even get a bit of a tan, so FOR SURE best of both worlds!
3. Beach Chairs
We all take beach towels to the beach and if you are like me...last year...at the beach.. with only a beach towel... you learned your lesson. Beach chairs are a life saver and here is why:
1. they get you off the hot sand
2. they create a breeze underneath you
3. they are great for sitting at the water's edge, sand free!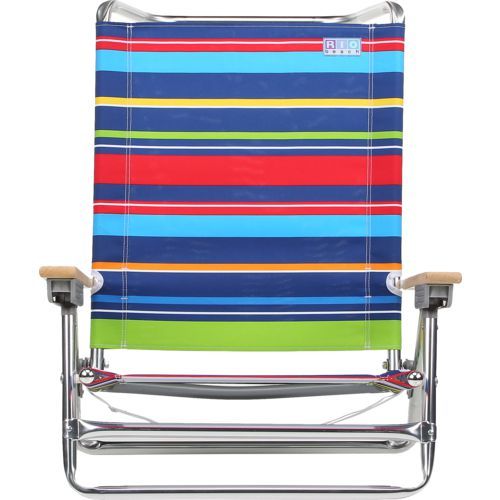 You could go for a supper fancy one with a cup holder, or be like me and just go with simple. I like something that is light and easy to carry. Nothing worse than having a heavy chair bang on your leg as you make the trek back to the house. Buying them at a local beach store when you get to the beach is even better!
5. Bluetooth Speaker
Ok, so you have a drink in one hand, your toes in the water, and you are ready to relax or PARTY! If you are anything like my family and friends, we do not leave the house without some sort of music. Having a good reliable bluetooth speaker really lightens the mood and helps everyone get into the groove.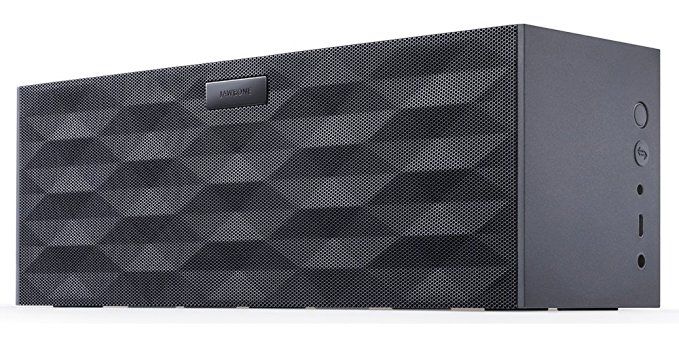 My pick is the Jawbone Big Jambox Bluetoothe speaker. It's lightweight, rechargeable, can play music for up to 15 hrs, AND is WATER PROOF. You can get one off amazon or find a referbished one online. They go for $35-$300 depending on the color and quality. The one pictured above is the one I have and take everywhere, and by everywhere I mean EVERYWHERE!
6. The Beach Buggy
Last but certainly not least is the Beach Buggy. I mean think about it! You have all these cool beach essentials, but wait...you have to carry these??? Pshhhh, no way! This is where the beach buggy comes in. Just load everything into the buggy an take off rollin'. I will tell you, it will save your back, your temper, and your children from a meltdown.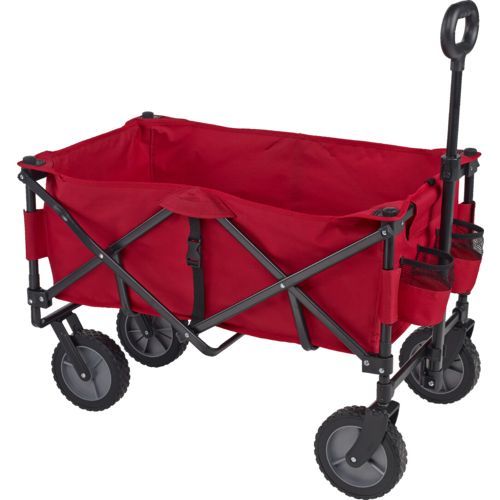 I Like this one from Academy, I actually have it and it works great! It retails for $39.99 and definitely worth every penny! Also, the wheels are interchangable so you can change them from everyday use, to sand, and rocky use with different size tires.
Check out my personal instagram page and follow my summer beach plans!
Selling Your Home?
Get your home's value - our custom reports include accurate and up to date information.
Get Home Value