Do You Have All Your Supplies?
It's Back
To School Time!
Teachers, parents and students of all kinds, it's that time of the year when everyone get's in the back-to-school groove.
Colorful backpacks, all-sized notebooks, hundreds of sheet protectors, dividers, reams of notebook paper, construction paper, Big Chief tablets, scissors, felt-tipped markers in rainbow colors, rulers, pencils, perfect writing pens, POST-ITs, and the list goes on!
Are you or your kids prepared? Does everyone have all the supplies they need? It's fun and chaotic -- grab your list and check out some of our favorite places to shop!
Happy School Year!
Target
One of our all time favorites right here, i mean you go in with the intention of buying one thing and come out with $100 worth of items!!! WHAT! Well for back to school, target features 50 cent notebooks and 99 cent Crayola Crayons. Again, Target is a one stop shop for clothes and supplies but don't be surprised if all the items you need are not in the store. Targets' website is the place to be! Log on today and start shopping!
Check out Targets selection HERE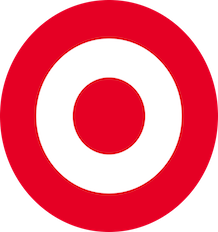 Walmart
Walmart is one of the best places to purchase school/office supplies. Walmart SEVERELY marks down their supplies in late July and they continue the sale through September, which gives you plenty of time to get all the necessities needed for the upcoming year. Don't forget, Walmart can be a one stop shop for supplies AND back to school clothes. Two birds with one stone, nothings better than that!
Check out Walmarts selection HERE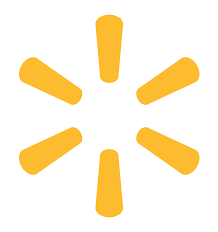 Dollar Tree
If you are on a tight budget like most of us, the Dollar Tree is a great alternative to purchase supplies. You can purchase a wide array of items from gift wraps to home decor. Although they may not have everything on your list, it's a great place for those last minute items you may have forgotten.
Check out Dollar Tree supplies HERE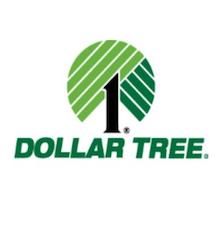 U.S. School Supplies
If you are like me and like to buy in bulk and be covered for not only this year but next year, Us School Supplies is for you. You can purchase items in bulk for a pretty good price. Example: 12 staplers for $15.95 - I can buy one at staples for more that that! Or 12 three ring binders for only $24.95. They also feature customization for almost any product.
Check out US School Supplies HERE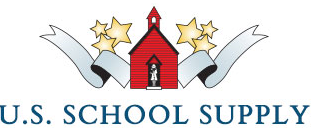 Poppin.Com
If you are looking for more "stylish" supplies rather than budget friendly, head over to popping.com. They have tons of great products that are perfect for the individual who wants to stand out. From trendy must-have notebooks to head turning pens, folders, and desk organization pieces, you will for sure be the hottest one in school. Did i mention the great colors everything comes in!
Check out Poppin.com for the trendiest school must-haves.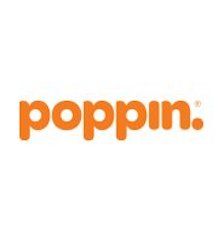 Amazon
If you are like half of the worlds population, shopping online has become one of the biggest shopping markets. Amazon has paved the path for the ultimate online shopping experience. Anything and everything you could ever imagine is on Amazon including school/office supplies. The convenience of shopping from the comfort of your own home as well as shopping the best prices, gives all an advantage.
Check out Amazon for a variety of supplies.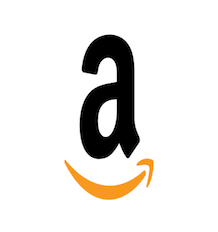 Selling Your Home?
Get your home's value - our custom reports include accurate and up to date information.
Get Home Value