Fall is right around the corner, bringing back-to-school advertisements, fall colored flowers, pumpkins, our favorite candle scents and of course, cozy sweaters. As the weather starts to turn, it's really the perfect time to start doing some crafting.
Here's a few of the top 2018 crafting trends:
Craft Stores To Consider:
Macrame
No, I had no idea what is was either!
Macrame is the trendiest crafting activity by far this year...What is it you might ask? Well, it is the art of knotting cords of string in patterns to make decorative things -- like wall hangings, plant hangers, etc. I have seen macrame items in my grandma's basement but I had no idea what they were.
There are how-to classes that work with you as you create your own, kind of like Painting with a Twist! Wonder if there's wine?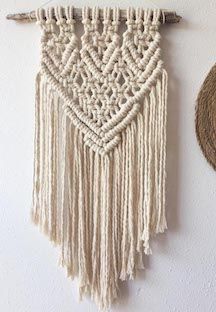 Candle Making
Back in the day when I was in the 6th grade, we had Colonial Day. We made candles out of animal fat -- at least that's what they told us. All I really remember is that it really stunk!
According to todays trends, candle making is coming back in a huge way. Lots of people love to purchase candles, especially around the holidays -- why not make your own this year? It's supper easy if you have the right tools and you can be as creative as you want to be.
HERE is a great site to make all kinds of different candles from the comfort of your own home.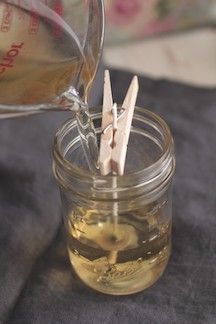 Typewriters
Yes! No joke.Typewriters! The first printing machines are coming back to life in bright colors, looking old and vintage. The new machines can be purchased at Michaels for around $199 and of course, on Amazon too.
Pro-tip: I recently attended a wedding and the message you wrote to the bride and groom was typed on a typewriter by the guest themselves, pretty cool idea!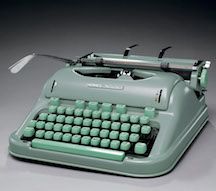 Edible Art
According to a new study, edible crafts are the second most popular activity in America! If you are like me you may watch "The Next Baking Star", or "Extreme Wedding Cakes" and wonder, can I actually do that? The answer is YES. Creating edible creations that look real but you can also eat is incredible. Many locations around the US hold classes to teach you how to cut and mold chocolate and fondant to look like real life flowers, shells, trees, and so much more! IDK about you but sign me up!
And yes that is a cake in the shape of a Rhinoceros!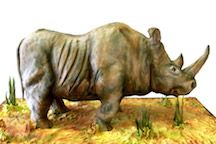 Selling Your Home?
Get your home's value - our custom reports include accurate and up to date information.
Get Home Value