Your Home Maintenance Checklist!
A big part of the American dream is owning your own house. But, as the saying goes, there's always something that needs taking care of, whether big or small.
It can be intimidating to think about all the various tasks required of a homeowner - there is no denying that the list can appear endless. Google is your best friend and you'd be surprised that a simple task, when done in a timely manner, can be done easily and cheaply…..but let it go too long without attention and your American dream can become an American nightmare!
Here's a home maintenance checklist that you can use to get the job done and keep your house in tip-top shape. This list is by no means complete and tasks may vary seasonally depending on where you live in the United States. Enjoy!
Monthly
- Change HVAC filters
- Flush out kitchen drain and sink disposal
- Clean range hood filters
- Inspect fire extinguisher(s)
- Vacuum refrigerator coils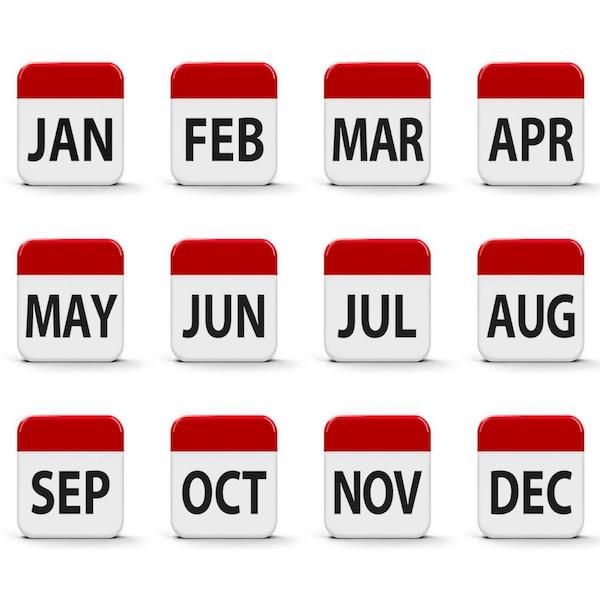 Fall
- Install fresh batteries in smoke and carbon monoxide detectors
- Drain sediment from hot water heaters
- Schedule furnace inspection
- Insulate exposed pipes as needed
- Inspect and clean chimneys and flues
- Remove screens and install storm windows
- Clean gutters
- Check caulk around windows and doors
- Trim trees and shrubs away from the house
- Inspect decks for any nails or screws that may be popping up
- Cover and store outdoor furniture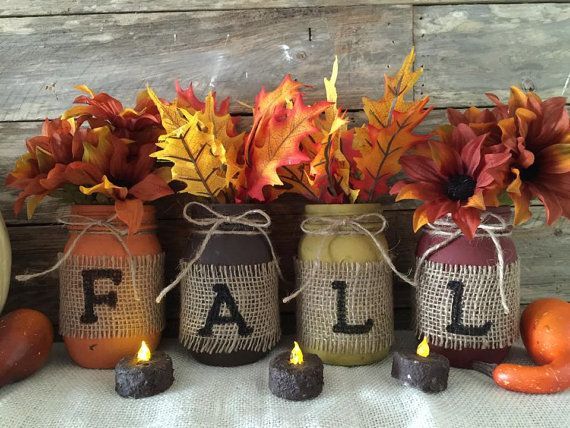 Winter
- Test GFCI outlets
- Clean dryer vent
- Check sinks and toilets for leaks
- Inspect hoses on washing machine, dishwasher, and ice maker
- Test Sump Pump
Spring
-Install fresh batteries in smoke and carbon monoxide detectors
- Inspect bathroom and kitchen caulk
- Schedule air conditioning inspection
- Clean and seal deck
- Inspect exterior paint and touch up as needed
- Inspect siding and masonry for damage
- Remove storm windows and install screens
- Inspect roof
- Inspect attic for leaks
- Inspect outdoor play equipment
- Clean gutters
- Schedule annual septic tank inspection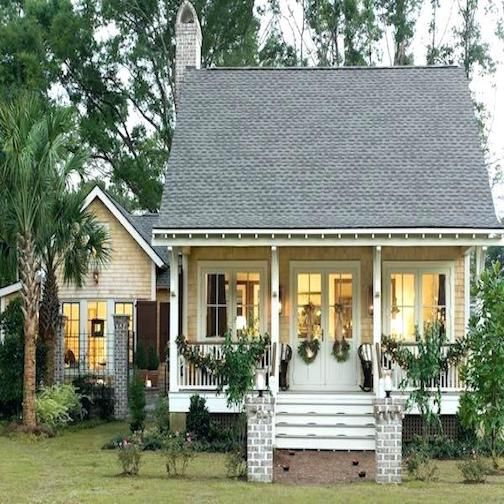 Summer
-Inspect foundation for drainage problems like clogged downspouts and grading issues
- Inspect basement or crawl space for moisture issues
- Inspect for insect activity (termites, ants, bees, etc)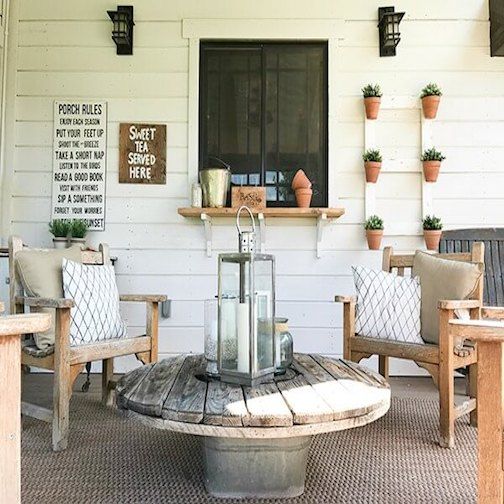 Selling Your Home?
Get your home's value - our custom reports include accurate and up to date information.
Get Home Value